Links
---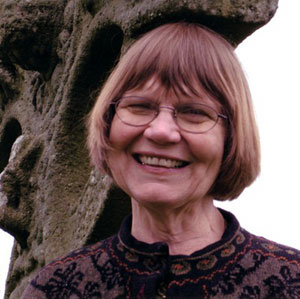 Several fine articles are available online as an introduction to Ellen and her work
2001 Caleb Crain, "The artistic animal: Is creativity in our genes? The self-made scholar Ellen Dissanayake thinks so, but It has taken her a lifetime of experience outside the academy to find out why," Cover Story, Lingua Franca 11:7, 28-37. READ
2009 Bruce Barcott, "Why do we need art?" Cover Story, Columns (University of Washington Alumni Magazine) 29:1, 24-29. READ
2009 Tim Steury, "A Conversation about Art and Biology with Ellen Dissanayake '57" Washington State University Alumni Magazine 8:2, 26-32. READ
---
Scholarly and Serious Popular Articles That Discuss Ellen's Ideas
2006 Margaret S. Barrett, "Inventing songs, inventing worlds: The 'genesis' of creative thought and activity in young children's lives," Journal of Early Lives Education 14:3, 206-207. Download PDF
2007 Natalie Angier, "The dance of evolution, or how art got its start." New York Times Science Section (29 November). READ
2008 Lone Frank, "From babytalk to Bach," "Ideer," Weekendavisen March 2008, 11, 14-18 (in Danish). Download PDF
2010 Bruce Bower, "Birth of the beat: Music's roots may lie in melodic exchanges between mothers and babies," (in Special Issue: A Mind for Music, Cover Title: "Infancy's Symphony: How Musical Instincts Help Mom and Baby Connect), Science News 178:4, 18-23.
2012 Tilman Lenssen-Erz, "Adaptation or Aesthetic Alleviation: Which Kind of Evolution do We See in Saharan Herder Rock Art of Northeast Chad?, Cambridge Archaeological Journal 22, 89-114 (see p. 114).
2013 Harry Francis Mallgrave, "From Darwin to Dissanayake," pp. 192-203 in Architecture And Embodiment: The Implications of the New Sciences and Humanities for Design. London and New York: Routledge.
2015 June Countryman, Martha Gabriel, and Katherine Thompson, "Children's spontaneous vocalisations during play: Aesthetic dimensions." Music Education Research (19 pages). /doi/full/10.1080/14613808.2015.1019440 READ
2019. Melanie Falick, "Making the ordinary extraordinary: A conversation with Ellen Dissanayake," pp. 18-25 in Making A Life: Working By Hand and Discovering the Life You Are Meant To Live. New York: Artisan.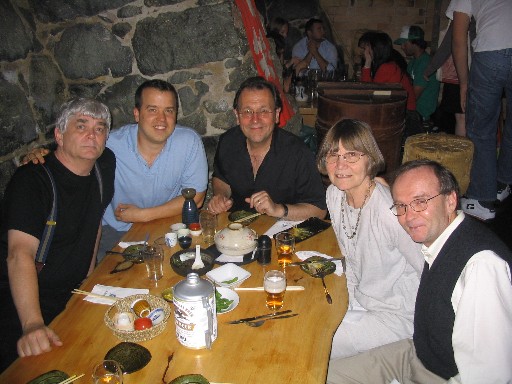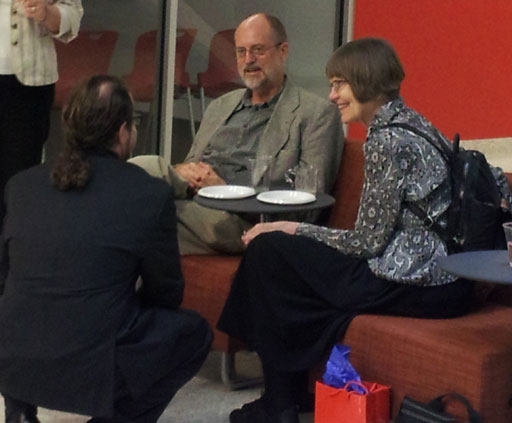 ---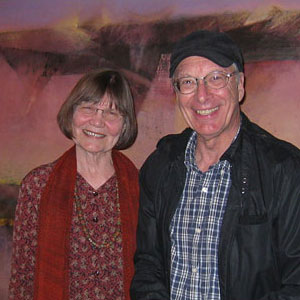 Photographs on this site are by Ekkehart Malotki